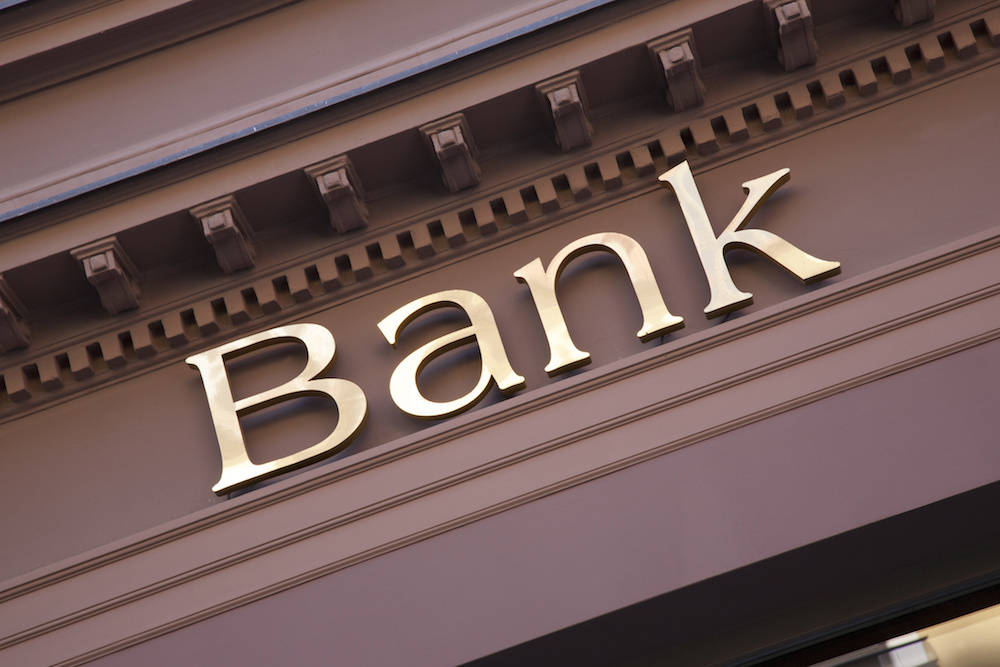 Leawood Chamber of Commerce issued the following announcement on Jan. 17.
The parent companies of each bank, Heartland Financial USA (Morril & Jones Bank) and Blue Valley Ban Corp (Bank of Blue Valley) have entered into a merger agreement by which BVBC will be acquired by Heartland.
Together, the two banks will operate under the Bank of Blue Valley brand and will be headquartered in Overland Park, with a total of 13 branches.
Following the merger, Bob Regnier, Chairman, President and CEO of Bank of Blue Valley, will be named the Executive Chairman and CEO and Wendy Reynolds, President and CEO of Morrill & Janes Bank, will assume the role of President of the combined bank.
Mr. Regnier said, "Joining with Heartland is an exceptional opportunity to further leverage our growth. We look forward to expanding our lending capacity and enhance our technology with a focus on treasury management and wealth advisory services." He also added, "Our board views this merger as an excellent opportunity to provide additional value for our customers, employees and shareholders. As we considered our strategic direction, Heartland stood out as a quality merger partner because of our cultural alignment and consistent operating philosophies. We are pleased to partner with a company that has the size and scale to deliver products and services that will meet our customer's increasingly complex banking needs and that is committed to the highest standards of personal service. This affiliation with the Heartland family of community banks will allow us to press forward with our strategic objectives for Bank of Blue Valley and ensure we continue to be active in the community and continuing our dedication of inspiring philanthropy and entrepreneurship."
Original source can be found here.