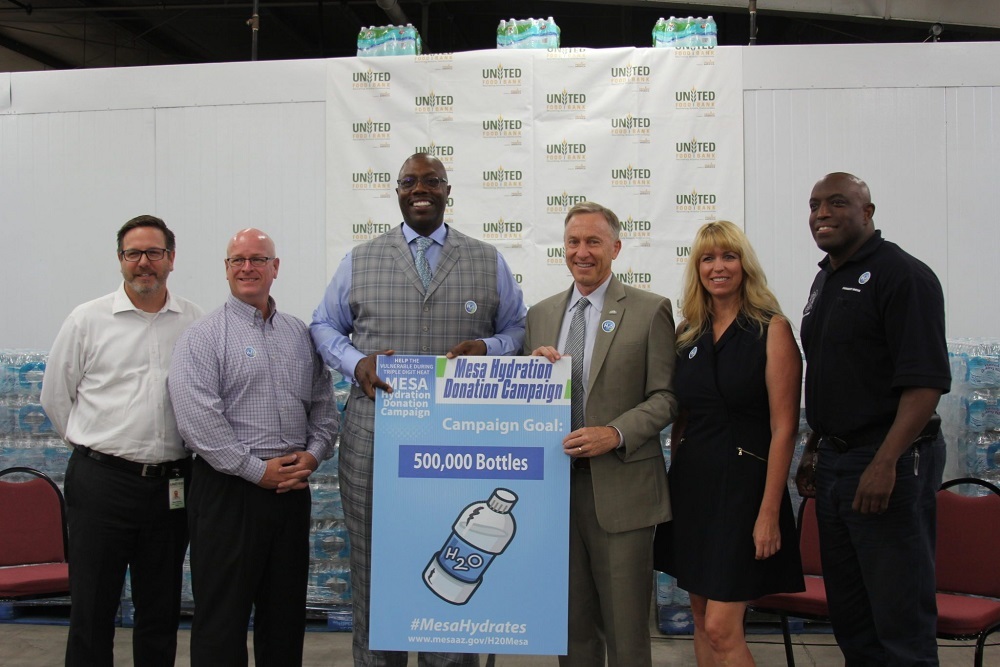 Leawood Chamber of Commerce issued the following announcement on April 24.
Take a Minute, See What's in It. You'll hear this spoken around Blue Valley Recreation Commission this summer since these seven words can mean the difference between a fun time and a tragic accident. Blue Valley Rec is joining forces with Johnson County Park & Recreation District (JCPRD) on the safety campaign aimed at encouraging parents to check their child's backpack before they leave the house and to check it again when they come home.
"Safety is job one in parks and recreation," said Blue Valley Rec Executive Director Steve Baysinger. "Blue Valley Rec offers clean, safe fun and this simple step of seeing what is in a bag or backpack is important to everyone's safety."
The Take a Minute, See What's in It campaign came about as a result of an incident that occurred at JCPRD's New Century Fieldhouse on July 31, 2018 when a young child brought a loaded gun in a backpack to one of the camps. The gun discharged when the child was rummaging through the bag. Although no one was hurt, it could have easily resulted in a tragedy. After working through that challenging situation, Johnson County Park and Rec began a proactive campaign to enlist the help of parents.
"We developed the Take a Minute, See What's in It campaign to promote backpack safety, and we're thrilled to have Blue Valley Recreation join us in this effort," commented Jill Geller, JCPRD Executive Director. "Together we will convey this message to even more children and families."
Colorful backpack tags will be given to kids and parents to serve as a gentle reminder of the new campaign and encourage parents to take an active role in making the summer safe for everyone. The goal is to start conversations among parents and their children as to what is appropriate to bring to a camp or activity.
You can pick up your backpack tag starting mid-May at any of Blue Valley Rec's three locations in Overland Park: Activity Center (6545 W. 151st Street), Rec Center (7720 W. 143rd Street), or Sports Complex (9701 W. 137th Street).
Original source can be found here.