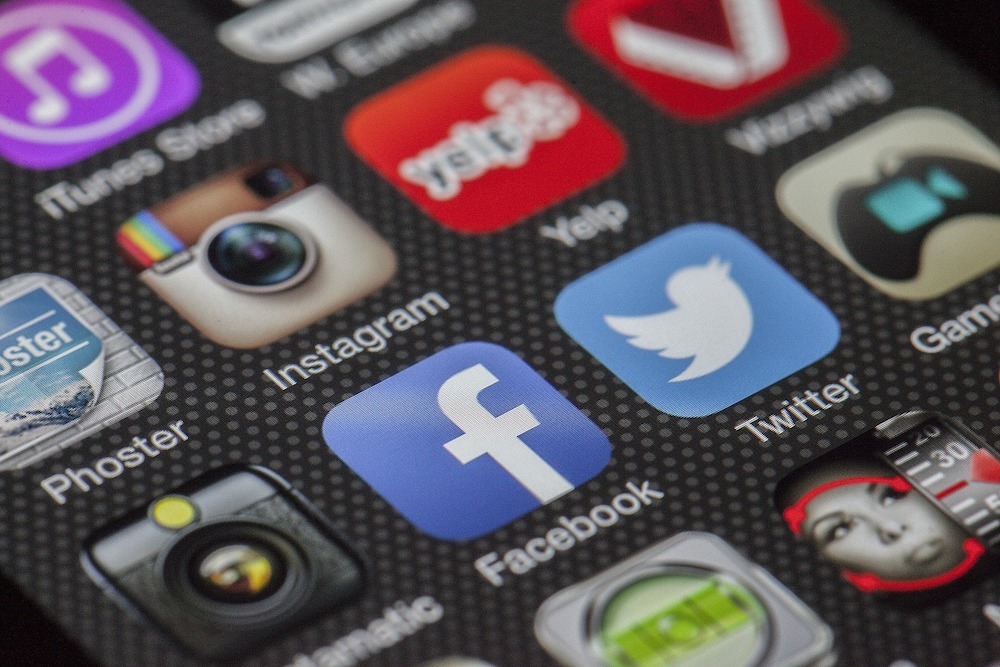 Leawood Chamber of Commerce issued the following announcement on February 26.
You're used to navigating our website (www.leawoodchamber.org), and you receive our e-newsletter every Friday, but have you also seen our digital presence elsewhere? You can find the Leawood Chamber on all the major social networks, and we frequently share news and updates about upcoming events and membership benefits, as well as interesting facts about the Leawood community.
Connect with the Leawood Chamber!
Make sure you keep in the loop on everything that's going on at the Leawood Chamber.Follow us on social media! We're on Facebook (The Leawood Chamber of Commerce), LinkedIn (leawood-chamber-of-commerce) and Twitter (@leawoodchamber).
Original source can be found here.